Course Overview
Through a series of lessons and activities learn basic techniques of writing & arranging hip-hop song lyrics. Gain an understanding of a writer's responsibility and learn how to write with purpose. This course will help you successfully write a full hip-hop song.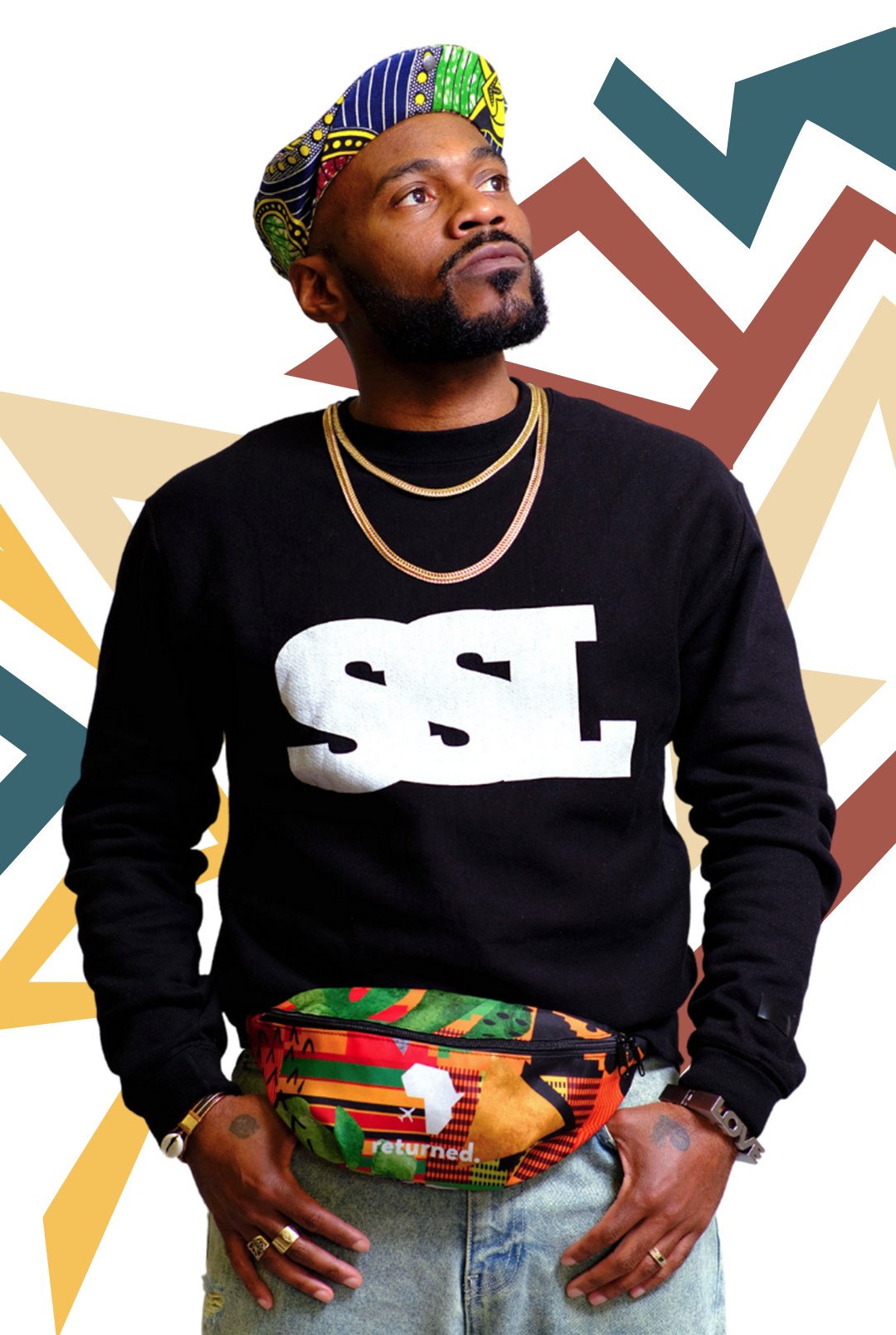 Meet Chen Lo
Co-Founder, Soul Science Lab
Your Course Instructor
Chen Lo is a multi-talented artist, producer, and educator. He has toured extensively performing and conducting music workshops and masterclasses in Morocco, Tunisia, Algeria, Jordan, Lebanon, Syria, Bahrain, Honduras, Ireland, South Africa, Swaziland, Senegal, Vietnam, and Brazil. In addition, Lo brings over 15+ years of experience to classrooms as an arts educator, having developed and implemented arts education curricula nationally and globally, including with Jazz at Lincoln Center on the Rhythm Road, the August Wilson Center, 651 ARTS, and others. He served as the head of music production for the Academy at Urban Arts Partnership and the musical director for FreshEd, a music integrated academic program for English and Social Studies. He is the co-founder and Chief Creative Officer of CodeScty, a startup that uses Hip-Hop to teach computer science concepts. Chen Lo holds a Bachelors of Arts from Pennsylvania State University in Media Studies and an interdisciplinary Masters from New York University in Art and Social Change. He continues to make great music, spread love, and make history.
Browse Curriculum
Self-paced on-demand video lessons to boost creative processes.